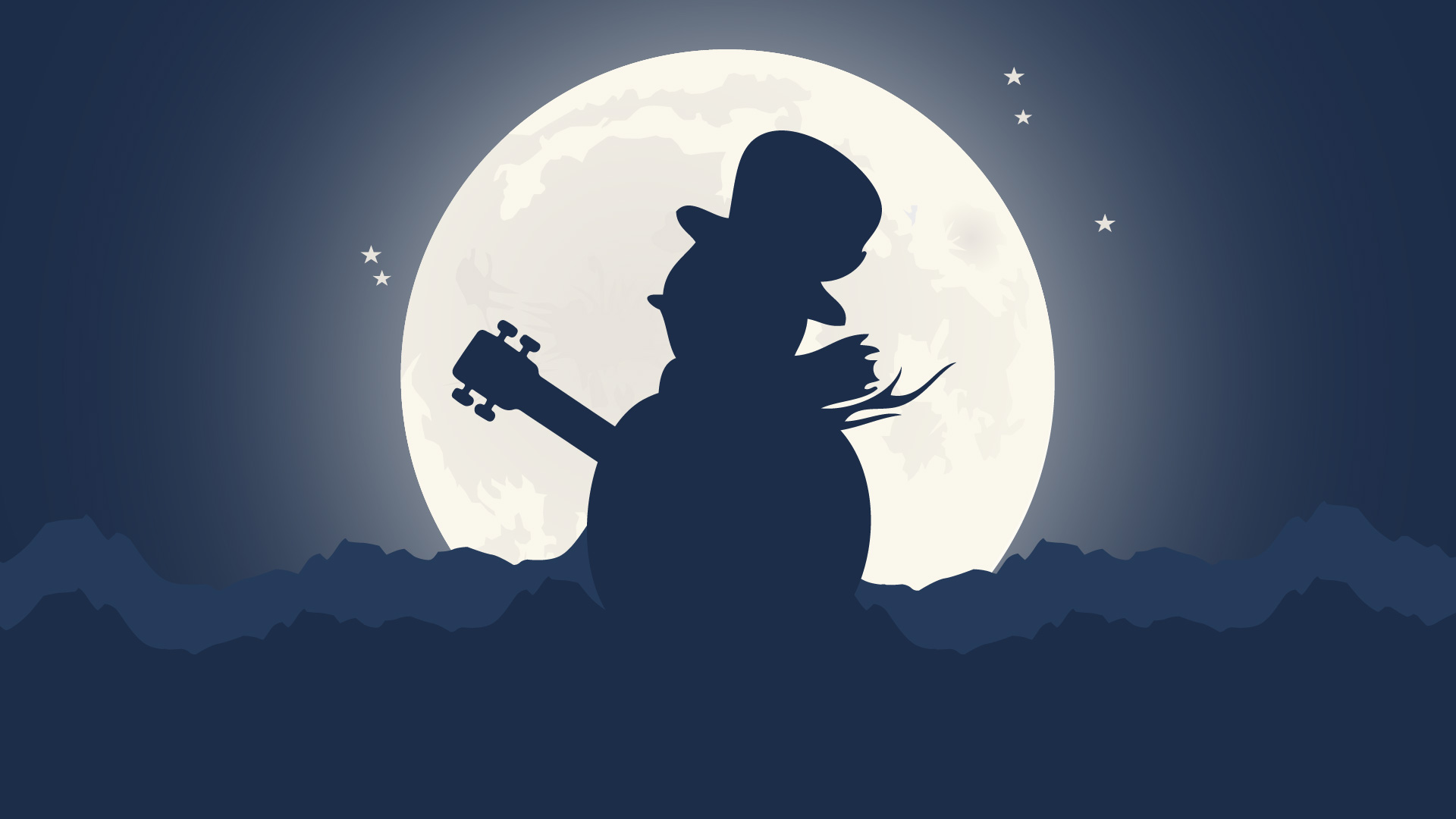 Date :
1 / februari / 2020
Sneeuwpop 2020
Met WIES, Kauw, The Vices & Molly
Klaar voor een lawine aan muziek?! Wij wel! Ons jaarlijkse indoor-festival Sneeuwpop is terug! Op de eerste zaterdag van Februari toveren we Pardoes om in een winterparadijs met de lekkerste popmuziek van dit moment.
☃️ Line up:
❄️WIES
❄️Kauw
❄️The Vices
❄️Molly
WIES
De kersverse Nederpop-act WIES heeft de perfecte driehoeksdynamiek van pop, electronica en het raggende organische. Denk aan Ramses Shaffy meets alt-J of Spinvis meets The Black Keys. Ondanks dat de band pas amper een jaar bestaat, werd er al gespeeld in zalen als Melkweg, Paradiso en TivoliVredenburg en wonnen zij de Amsterdamse Popprijs 2018 én de Grote Prijs van Nederland 2019. Dit najaar trekt de band door Nederland als 3voor12 en OOR-talent van rondreizend muziekfestival Popronde en als voorprogramma tijdens de najaarstour van Roxeanne Hazes.
Check de 3voor12-sessie bij 3FM hier!
KAUW
In a world where dance-floors are ruled by DJ's, KAUW is looking for a refreshing, danceable sound, all performed live. With influences drawn from all over the musical spectrum and beats that go 'round the clock: this is one of  the best live house acts out there!
KAUW performs regularly at clubs mainly all over Amsterdam (Marktkantine, Claire, Skatecafé) and have performed at festivals such as Pitch, Into the Woods, Sniester, Modular Festival and much more. In 2020 they will release their third EP,  searching for that perfect sweet spot between analog & electronic, and an even more evolved sound.
The Vices
The Vices hit the ground running in 2019. After playing their first shows with Yungblud, they appeared at Eurosonic Noorderslag and embarked on a tour across the UK. Their mix of surf rock, indie pop and garage sounds like The Growlers and Cage the Elephant's love child. This is evident on popular singles So It Goes and Life Grows, both taken from debut EP Life Grows. This EP earned the band more than 20 shows as part of the Popronde, as well as a show with Feeder and support from 3FM and KINK! Just as with life, The Vices keep on growing, and 2020 looks set to be a golden year for the quartet.
MOLLY
Molly nam in 2019 hun eerste single op, speelde in de finale van de GRAP Amsterdamse Popprijs en speelde live bij de Lullaby Factory. Voor ons reden genoeg om deze 60's pop/rock band uit te nodigen om Sneeuwpop 2020 te openen!
Kaartjes
? Vroege Sneeuwpop: €10,00 (UITVERKOCHT!)
?️ Late Sneeuwpop: €12,50
? Deurverkoop: €15 (indien beschikbaar)
Koop je kaartjes hier